Colombia's rural development must honour peace agreement
We are happy to share with you the release of a correspondence in "nature", the international journal of science, by our SuLu 2 project partner "zalf", mentioning our land use change project in Colombia. Within the WWF SuLu2 project, this contribution aims to further the investigation of sustainable land use management practices. It does this by raising awareness about the need for sustainable land use guidelines for the areas included in the First Agricultural Frontier in Colombia, the first milestone of the peace agreement.​
Read more on the website of the website of the Leibniz Centre for Agricultural Landscape Research (ZALF), on the website of nature or directly here in the download section: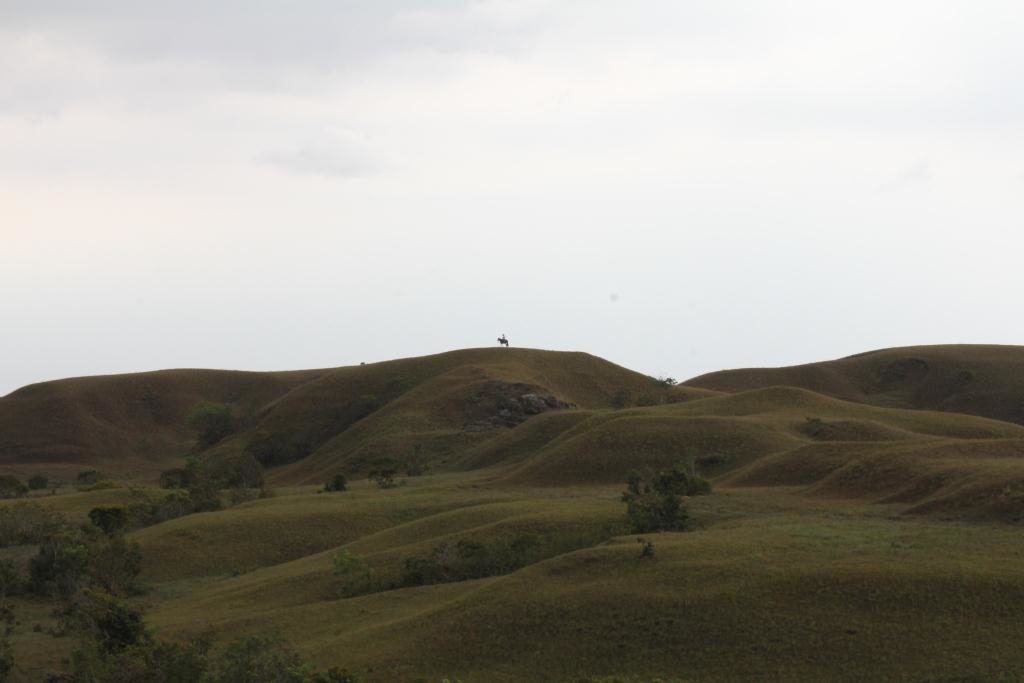 First project workshop in Berlin from September 11th to September 15th, 2017
After one year of work the first project workshop with all partners took place in Berlin in the week of September 11th –  15th, 2017. The teams from WWF Germany, Colombia and Paraguay worked together the whole week, talked about the status quo and discussed first results and upcoming activities. One day was dedicated to the partners and another to present the progress to the BMUB / IKI and other external partners.
SuLu-Project_Workshop_Overview_Colombia
SuLu-Project_Workshop_Overview_Paraguay
The workshop ended on Friday with a farm visit with Mr. Piesker, owner of the organic farm "Muri" in the biosphere reserve "Spreewald". The farm has 1220 ha in total, 234 ha farming land, 986 ha grassland with 1006 suckler cows and is part of the WWF project "agriculture for biodiversity.