Green economy concepts for the Heart of Borneo
From gaharu trees to gaharu tea to saving orangutans…A sucess story from Sungai Menyang Conservation Area
Orangutan nest count in Song-Katibas
Ayaka Kanaike who is a graduate student from the Graduate School of Global Environmental Studies, Kyoto University, Japan recently interned with WWF-Malaysia in Sarawak Office. During her internship, she had the opportunity of a lifetime to assist in one of our field works – orangutan nest counting – in Song-Katibas area (HoB project area). Ayaka Kaneika has helped to produce a short video on her field trip in Song-Katibas:
Jungle internship surveys Orang Utan
Sandra Wong might be WWF's luckiest intern to date: The zoology student from the University Malaysia Sarawak spent much of her internship in the Heart of Borneo surveying Orang Utan nests. Her vlog captured it all:
More project photos
Land use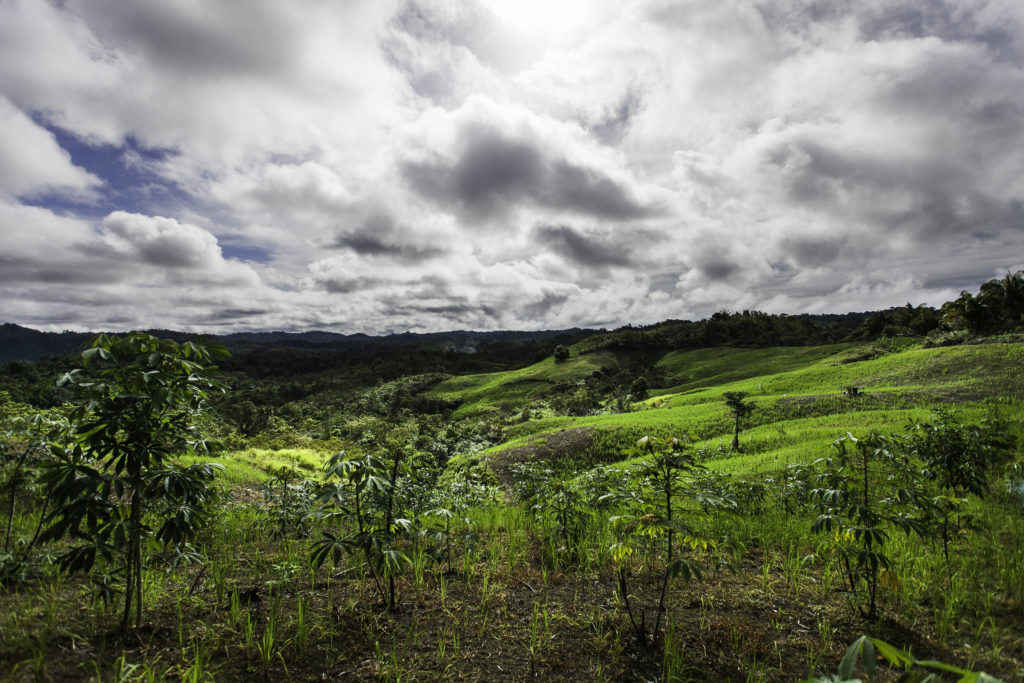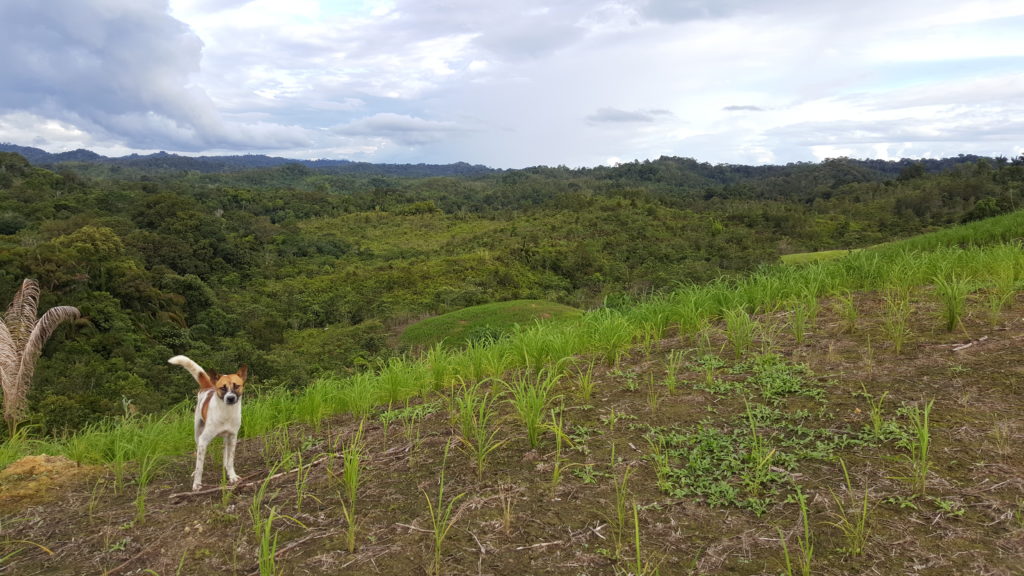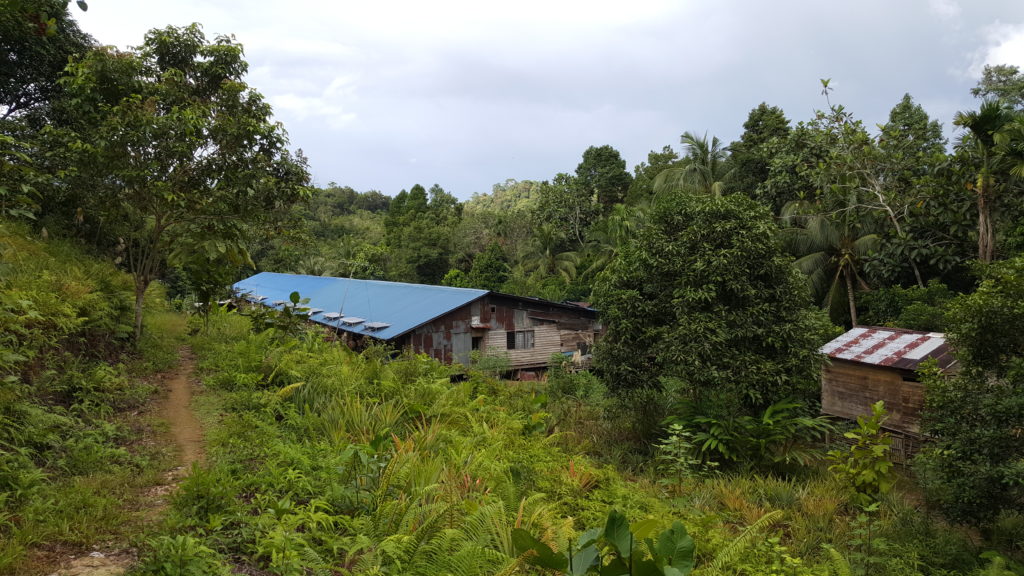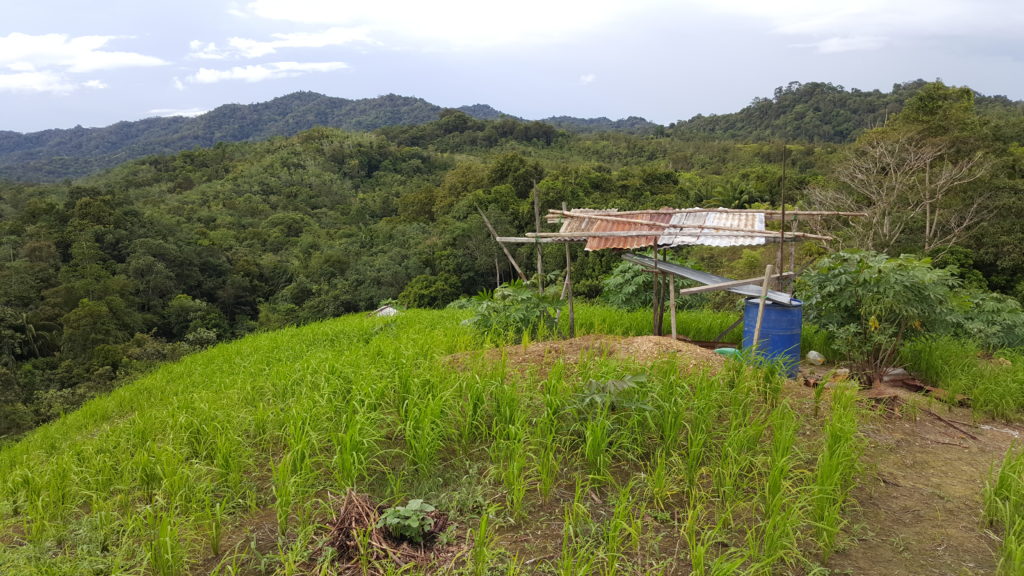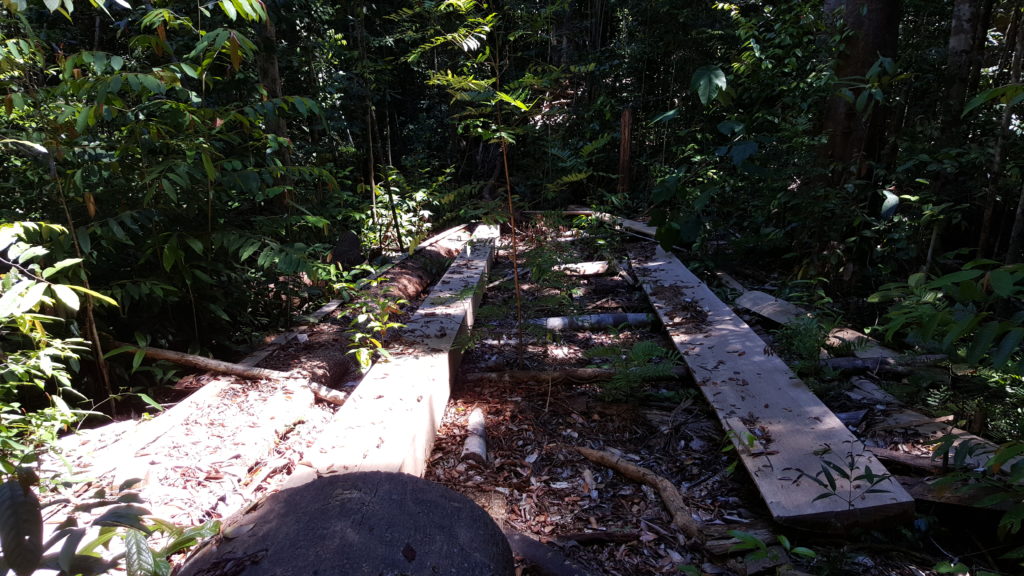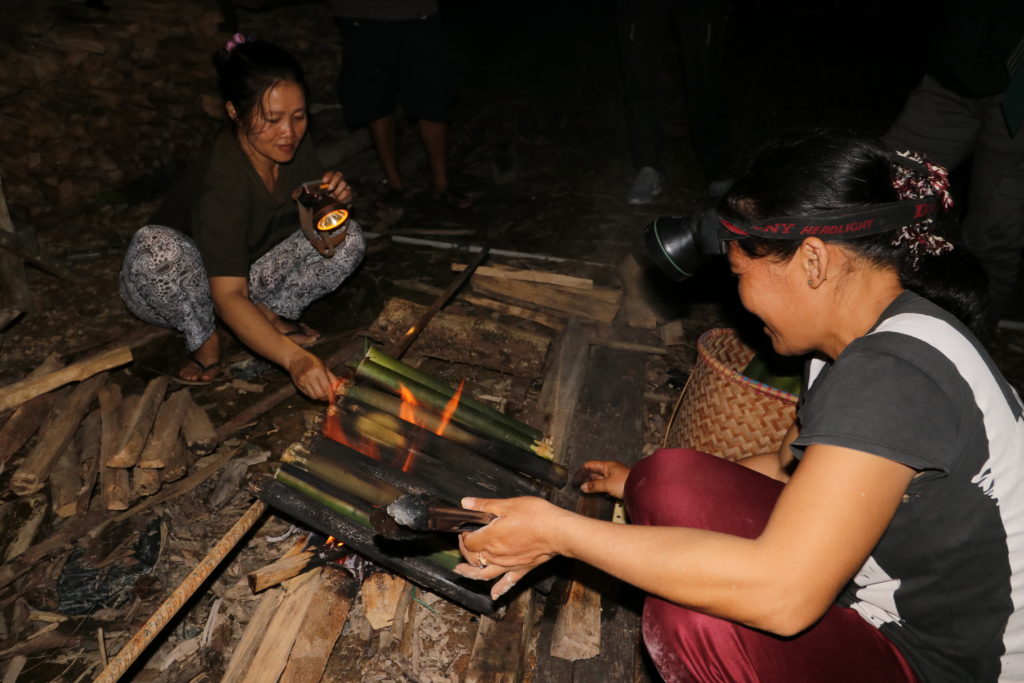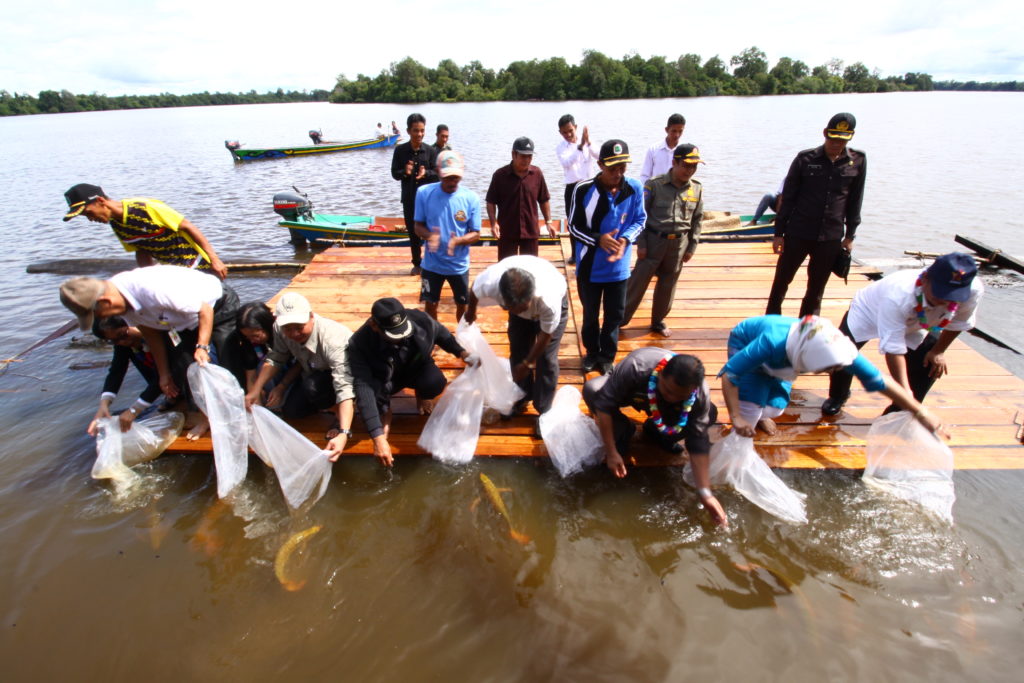 The project is called Panda CLICK!  'Panda', because it is initiated by WWF with its famous panda logo and CLICK! as an abbreviation of the project title: 'Communication Learning towards Innovative Change and Knowledge'. The program trains members of local communities in the use of a digital camera and then lets them loose for a year in their local environment to capture anything they wish related to the world about them, their daily activities, cultures and traditions.