The Kubaan-Puak corridor is a 360.000 ha forest landscape within the Heart of Borneo, which contains many rare and vulnerable species, significant natural resources and two significant river systems (the Kubaan and Puak rivers).  Importantly, the corridor connects the Gunung Mulu National Park (Sarawak), the Pulong Tau National Park (Sarawak) and the Trus Madi Forest Reserve (Sabah).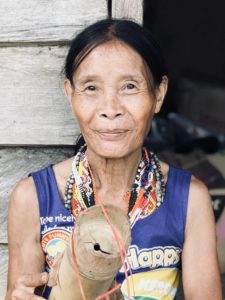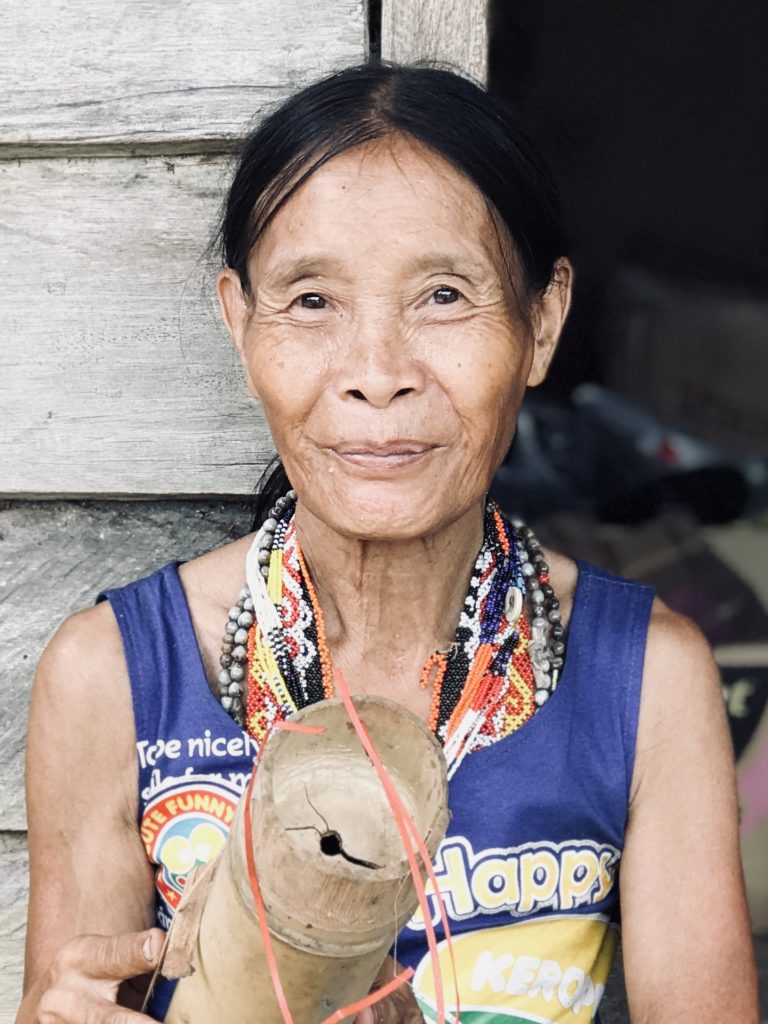 The Kubaan-Puak corridor runs through a region designated for timber production, and the corridor includes five Forestry Management Units (FMUs).  The corridor is home to the indigenous Penan people, who have been hunter-gatherers, dependant on the forest for centuries.  The corridor also supports local communities who practice subsistence agriculture. Unsustainable logging activities in the region pose a real threat to the Penan people, traditional forms of land use, biodiversity and wildlife habitat.
FMUs in the corridor are mostly short-term lease forest concessions, granted to timber companies by the Sarawak Forestry Department. Most timber companies holding FMUs have struggled to achieve sustainable yields and management practices. The best harvestable commercial timber has now been depleted, and the rate of natural forest regeneration will not support timber enterprises based on Natural Forest Management.  Forest Management Plans for FMUs in the region typically plan to convert a proportion of depleted forests into industrial tree plantations, which are often associated with deforestation and further biodiversity loss.
Of the five FMUs that occur in the corridor, the Sustainable Forest Management Project in East Malaysia has focused on the Kubaan-Puak FMU.  WWF Malaysia is particularly interested in the Kubaan- Puak FMU, as a High Conservation Value (HCV) Assessment of the FMU found 43 vertebrate species listed as Protected / Totally Protected by the Wild Life Protection Ordinance, or Vulnerable by the IUCN Red List.